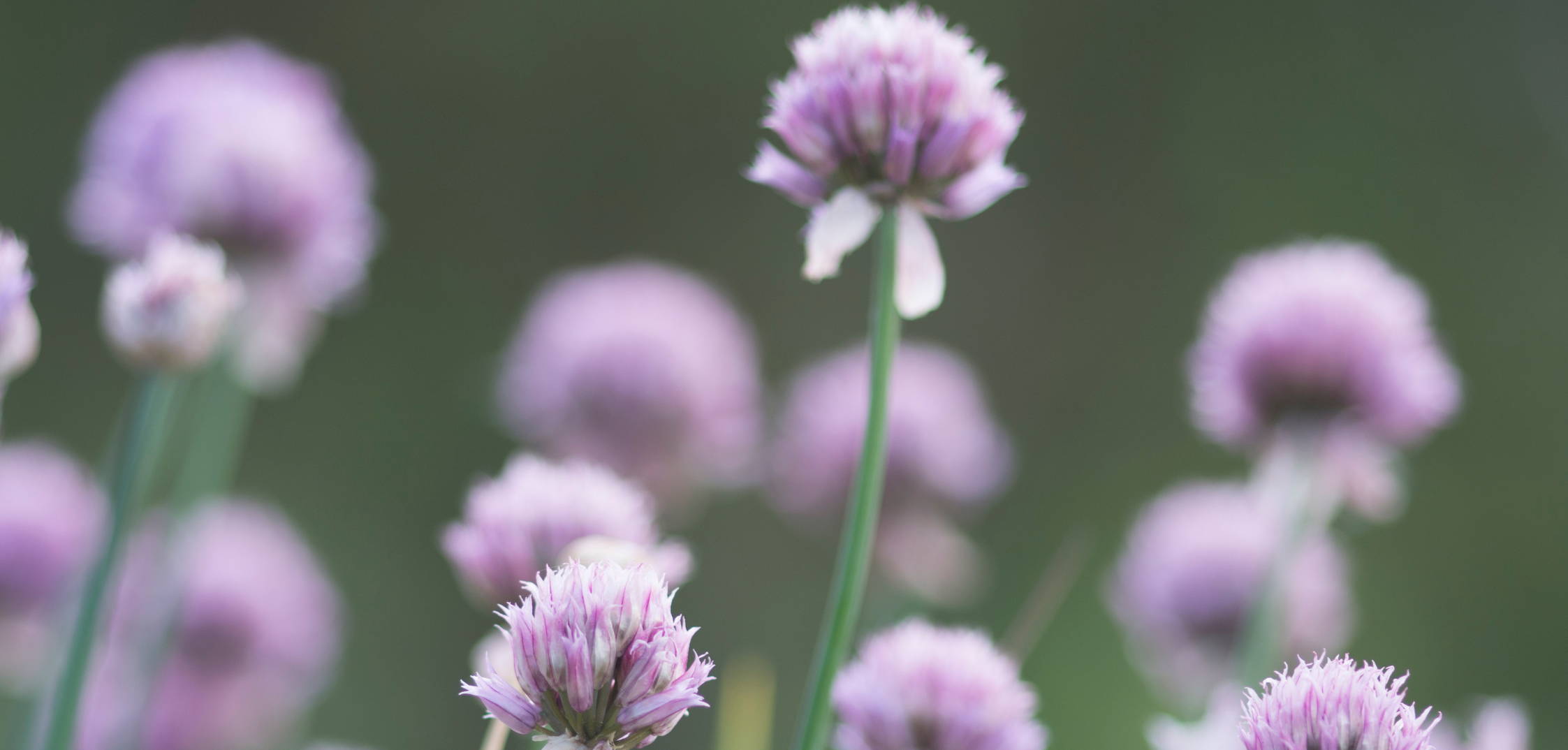 MENOPAUSE
Embrace change with natural support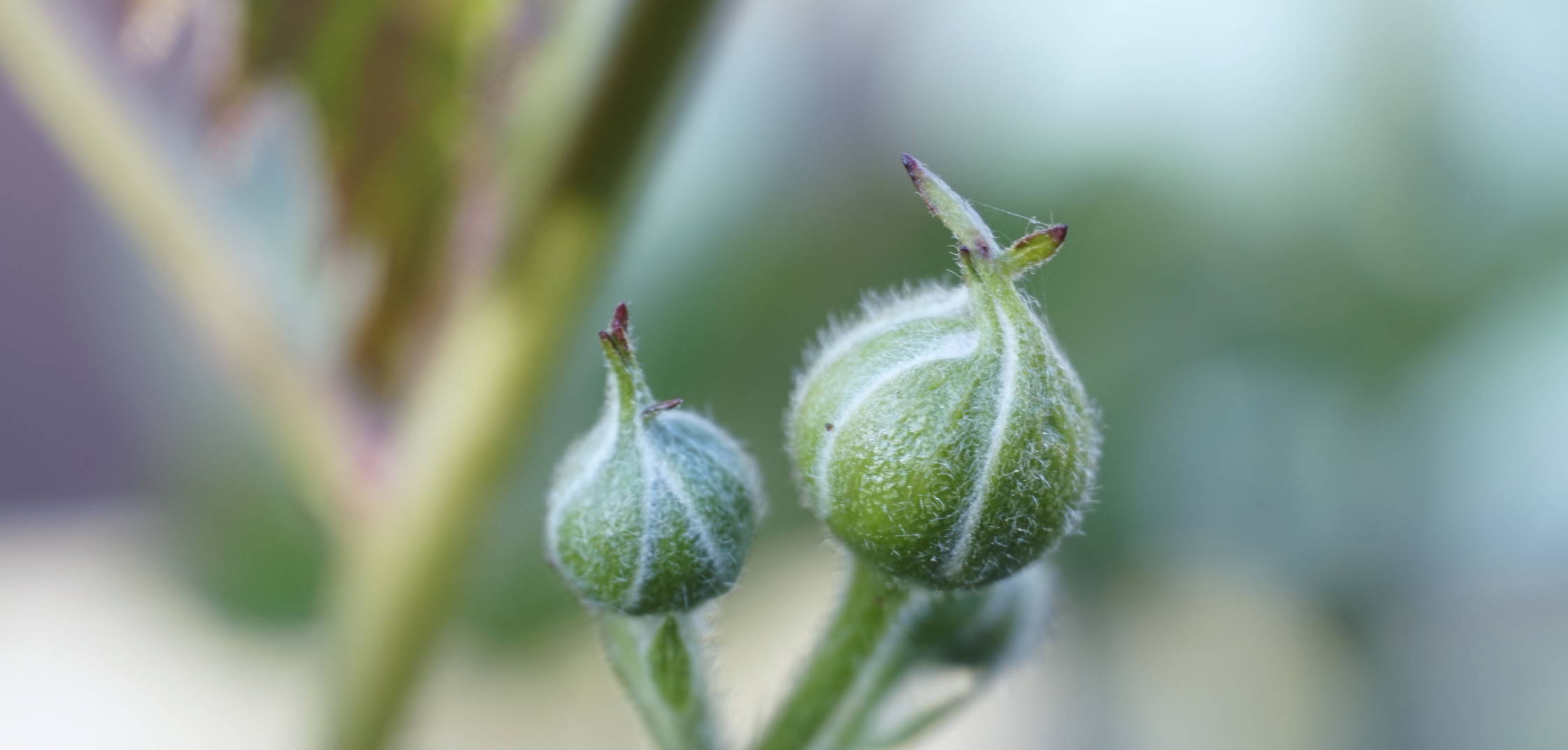 ENERGY
Optimise your energy level  


HORMONES
Balance your rhythm naturally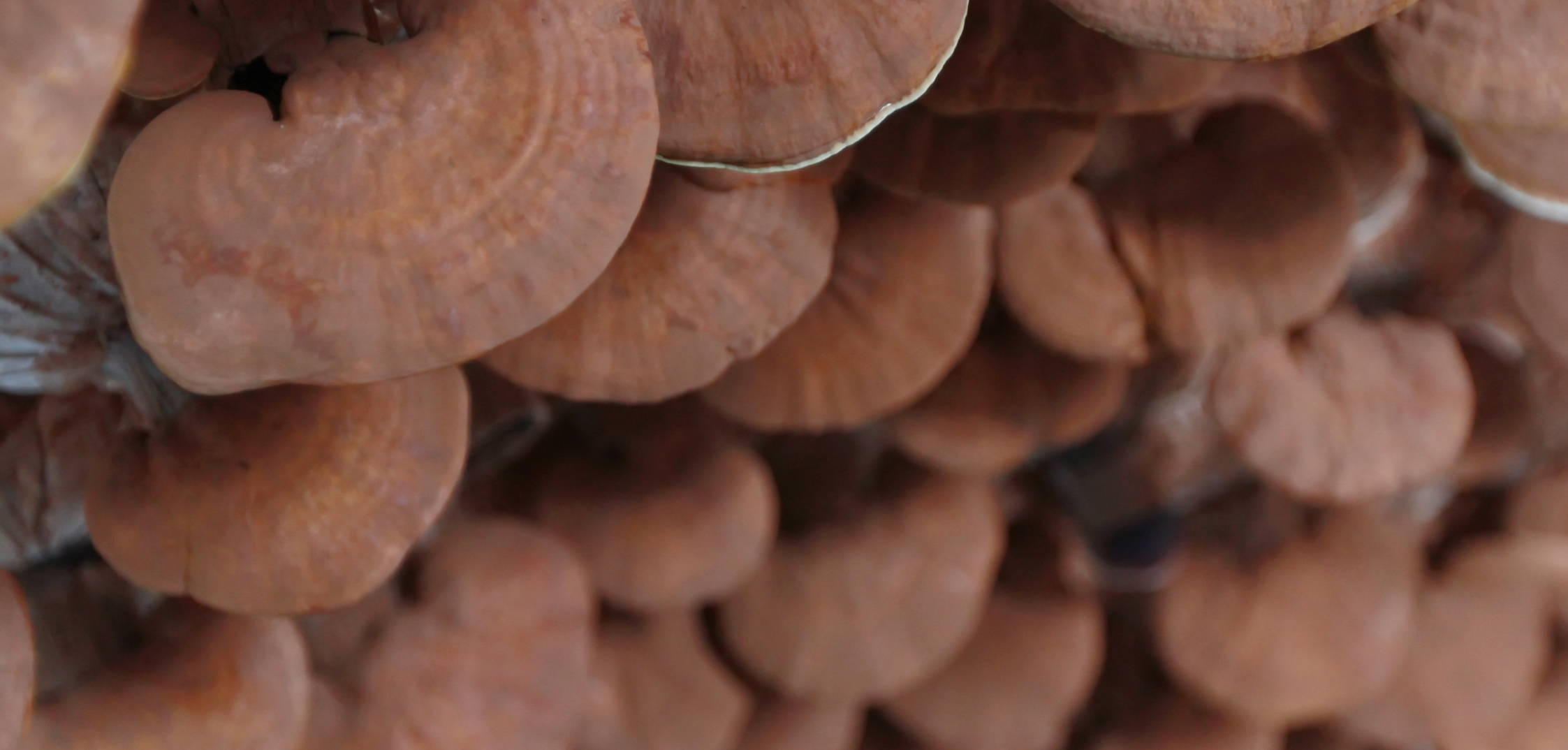 IMMUNITY
Take steps to support your immune system

          An Integrative, Functional Approach to Medicine
Your wellness and recovery is a journey. Just as your symptoms probably didn't appear overnight, your road to optimal health will also be a journey.

At Orchard Barn Health we believe in a personalised whole-body approach to medicine that helps you connect the dots between the symptoms you are feeling and the underlying causes.

Using a combination of integrative, lifestyle and functional medicine approaches which includes looking at the biochemical, physical and emotional imbalances which have led to your symptoms and illness. Your health team takes the time to get to know you as an individual and form real, genuine patient relationships.

With a wide range of therapies available we are able to treat and support patients with many conditions, from acute injuries to chronic and complex health problems. With a fully stocked herbal and homeopathic medicine dispensary on site and expert practitioners, to our phlebotomy and holistic GP service we aim to support patients of all ages.  

Integrated and functional medicine is based on combining the very best of conventional, lifestyle and complementary medicine. It utilises nutrition, movement, sleep optimisation and stress management as the basic foundations of health. Then body work; psychotherapy; acupuncture; herbal, homeopathic or bio-identical hormone therapies as therapeutic tools to support the body and rebalance the root causes of illness. Our aim is to provide these services under one roof so we can work together as a team supporting you.

In some instances drug therapy or surgery will still be needed for serious, complex conditions and we can also use our holistic approach to support your body and mind in these treatments, reducing side effects and aiding healing or convalescence.

Our expert and professional team have many decades of experience between them and are passionate about listening to and supporting you. We are constantly updating our training, are committed to being the best in our field and providing you with the care you need.  

Dr Sally Moorcroft is our clinical lead and has over 20 years of experience. One of the most highly trained Integrative Medicine doctors in the UK she specialises in Gut Health, Women's Health, Menopause and Cancer Support.

Orchard Barn Health is not a substitute for your GP or an emergency medical service.